Start by doing what's necessary, then do what's possible, and suddenly you are doing the impossible. - St. Francis of Assisi
Background Statement
Born and raised in Louisville, KY, I'm blessed to have a wife of over 30 years that will put up with me. Additionally, I have 2 sons, 1 daughter, and 2 grandkids.
More than 25 years of management experience in Sales, Digital Marketing, e-Commerce, Operations, Delivery Services, and Business Development. Proven ability to create, develop, and lead successful businesses. Thrives on developing, implementing and monitoring strategic initiatives with partners and clients.
Tony has an insatiable quest for innovation. Seeking better processes, methodologies, and technologies to solve clients' business needs are always top of mind.
Hobbies
Boating
Golfing
Woodworking
Unique Skill (s)
Strategic processing with ability to analyze complex situations and simplify them
Fun Facts
I'm an unicyclist. Unicycled from Louisville to Lexington over 4 days to raise money for cancer.
Desired SuperHero Characteristic
SuperHero capability of intuitiveness. Gifted with this ability would always say the right thing and make the right decisions.
Awards & Recognition
Community Health Charities – Volunteer of Year
American Diabetes Association – Volunteer of the Year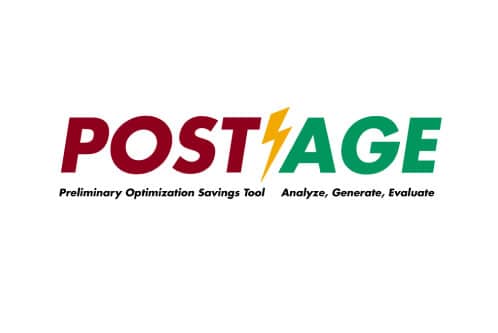 Utilize our POSTAGE Savings Tool to understand your potential savings.