Johnny
Carraro
Louisville, KY
Tough Times Don't Last; Tough People Do. -Robert H. Schuller
Background Statement
Proudly born and raised in Louisville, KY. I am very fortunate to be married to my beautiful wife for 45 years. We have two wonderful daughters and three terrific grandsons. I have more then 30 years of sales development background. Cut my teeth in our family's printing business many years ago then moved into other industries.
I have built and lead sales teams in the past, handling recruiting responsibilities, managed small and large accounts and grew them. Love the challenges that sales presents and have always driven revenue in the various roles I have taken on.
I am very passionate about building relationships and will always find reasons why the glass is half full.
Hobbies
Nothing gets me more excited than a warm, sunny day and a yard that needs a good clean-up
Grilling out with my family and friends and enjoying life
Belly laughs
Long motorcycle rides
Relaxing with my wife and enjoying a good movie
Unique Skill (s)
Google Certified
Umpired professional baseball + college baseball (SEC, ACC, SunBelt)
Fun Facts
Enjoy ice cream every night before I go to bed!
Live everyday by "Tough times don't last; Tough people do"
Desired SuperHero Characteristic
The ability to formulate the perfect phrase(s) to help others understand how much I truly care about them
Awards & Recognition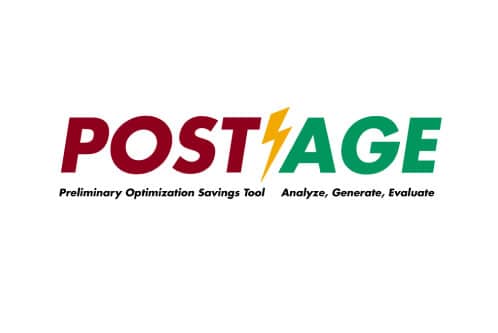 Utilize our POSTAGE Savings Tool to understand your potential savings.