Jay
Bailey
Sacramento, California.
Love what you do and do what you love. Don't listen to anyone else who tells you not to do it. You do what you want, what you love. Imagination should be the center of your life - Ray Bradbury
Background Statement
Born and raised in Sacramento California. After graduating from High School, I volunteered as a firefighter while attending College.
I have over 25 years' experience in facilities management and parcel distribution
Fun Facts
Had the opportunity to attend a Q & A session followed by a meet & greet with William Shatner – AKA: Captain James T. Kirk
Desired SuperHero Characteristic
Awards & Recognition
3 time winner of 'All Stars Award" (Top 100 managers worldwide) with Pitney Bowes. Mail Design Professional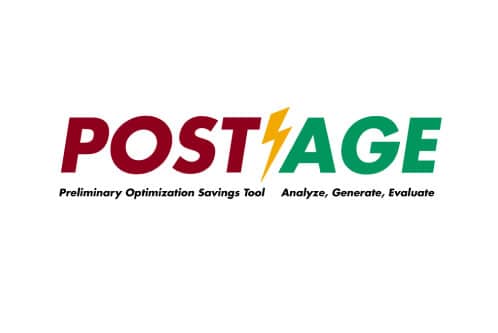 Utilize our POSTAGE Savings Tool to understand your potential savings.