Christian
Jimenez
San Francisco, CA
The man who does not read good books has no advantage over the man who cannot read them - Mark Twain. Better late than never, but never late is better - Drake
Background Statement
Born and raised in San Francisco. Being the only child to a single mother, it was necessary for me to find employment right after graduating high school. I received an associate degree in Business Administration and have been working on advancing my career and developing my skills with Onsite Management Group through their management training program
Over the last three years, Christian has been working diligently learning about the mail industry as well as customer relationship building, administrative reporting, and general management by self-teaching with hands on experience, or guidance and coaching from my supervisor with OMG
Hobbies
Basketball
Calisthenics
Chess
Cooking
Video Games
Fun Facts
In my sophomore year of high school, I grew an additional 5" inches, putting me at 5'10". Being a professional NBA player was becoming a realistic goal. Christian is now 30 years old and 5'10". He is not in the NBA.
Desired SuperHero Characteristic
Awards & Recognition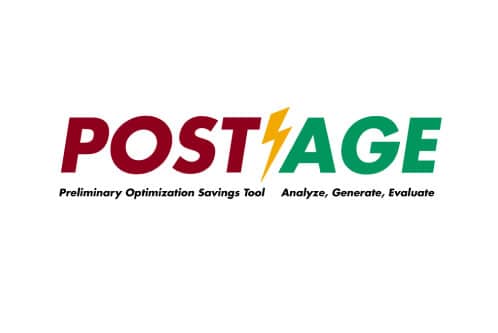 Utilize our POSTAGE Savings Tool to understand your potential savings.