Brittany
Dennis
Louisville, KY
Background Statement
Born and raised in Louisville, Ky. I am a mother to a wonderful son. I have over 10 years of experience in Customer Service and over 4 years in Human Resources. I have a passion for helping others and making sure things run smoothly. I also enjoy being able to be a part of an employee's professional development and helping them succeed.
Hobbies
Spending time with friends and family
Music
Reading
Writing
Running
Attending concerts, comedy shows, festivals, and fairs
Unique Skill (s)
I can create intricate designs and shapes on my nails
Fun Facts
I am the self-proclaimed master of "The Office" trivia
Desired SuperHero Characteristic
Awards & Recognition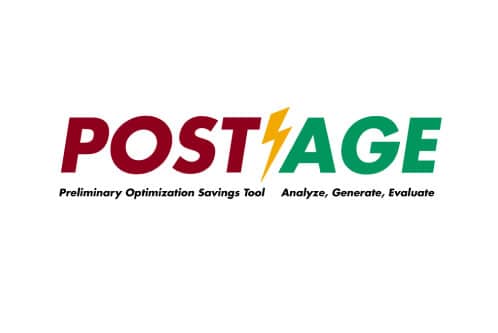 Utilize our POSTAGE Savings Tool to understand your potential savings.